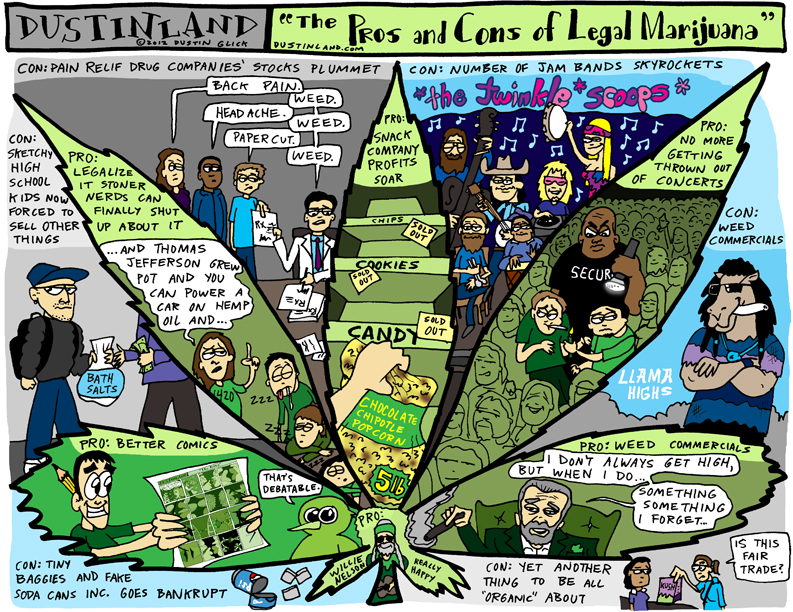 "Massachusetts has this really highly regulated framework, where there's a lot of effort put into making sure medicine is really only for patients, and I have not heard of this in any other state with such a framework," he said. Meanwhile, the U.S. House voted in late May for an amendment that would prevent the DEA from spending money to target medical marijuana operations that are legal under state laws. Romano said the DEA's actions certainly seemed to violate the spirit of Deputy Attorney General James Cole's August 2013 memo on the federal government's approach to state marijuana regulations.
"Certainly the administration, the executive office, seems to indicate that they want to leave it alone. One would presume that the DEA would take their cue from the rest of the executive office, but I guess in their case they're not," Romano said. "This is another way they can go after the dispensaries without actually violating the letter and what they've been instructed." But, for almost 20 years now, we've sat back admiring our accomplishment while the world, the nation, and states like Colorado and Washington have passed us by. Its time to legalize, its time to tax, its time to regulate marijuana for adults in California. "I think its wrong to use language like 'potheads' or 'stoners' or 'hippies.' I think this is a serious issue and it requires a serious debate. It's impacting too many people and too many lives and its costing the tax payers a fortune."
"To me it is not one of the major issues facing this country." "By regulating marijuana like alcohol, Colorado voters hope to reduce crime and keep marijuana away from kids. Congress should simply allow states to regulate marijuana as they see fit and stop wasting federal tax dollars on the failed drug war. "The people of California have made it legal for patients to have safe access to medicinal marijuana and as a result thousands of small business owners have invested millions of dollars in building their companies, creating jobs, and paying their taxes.
We should be protecting and implementing the will of voters, not undermining our democracy by prosecuting small business owners who pay taxes and comply with the laws of their states in providing medicine to patients in need." "Indeed, we view our top priority as creating an environment where negative impacts on children from marijuana legalization are avoided completely." I didn't say I was holier than thou, I said I tried.
To read more, visit http://www.huffingtonpost.com/2014/06/06/dea-doctors-medical-marijuana-_n_5460077.html